Only SLEEP with the BEST
From Ojai to Los Alamos we have a bed waiting for you. Get away and book a stay at one of our properties.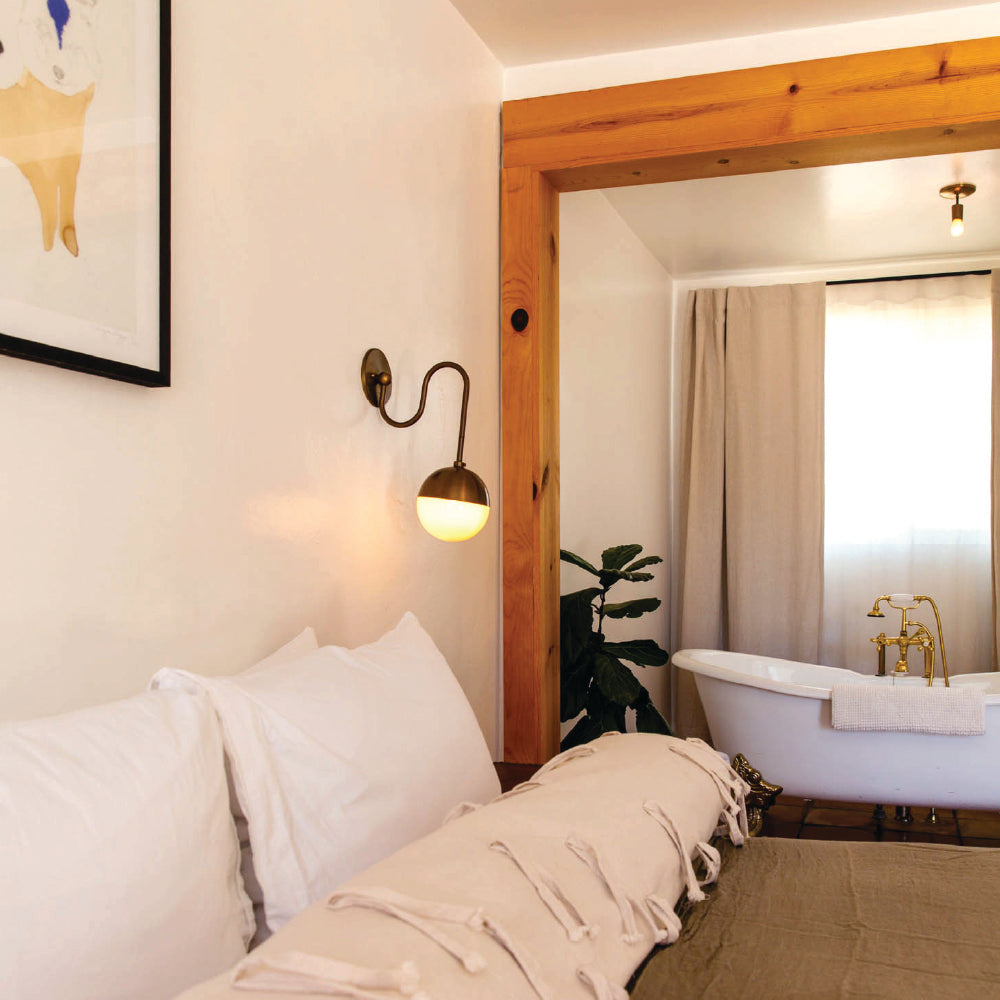 Alamo Motel
A 22 room roadside motel with western mystique and close proximity to everything you need to enhance your exploration of the beauty and delights of the Santa Ynez Valley.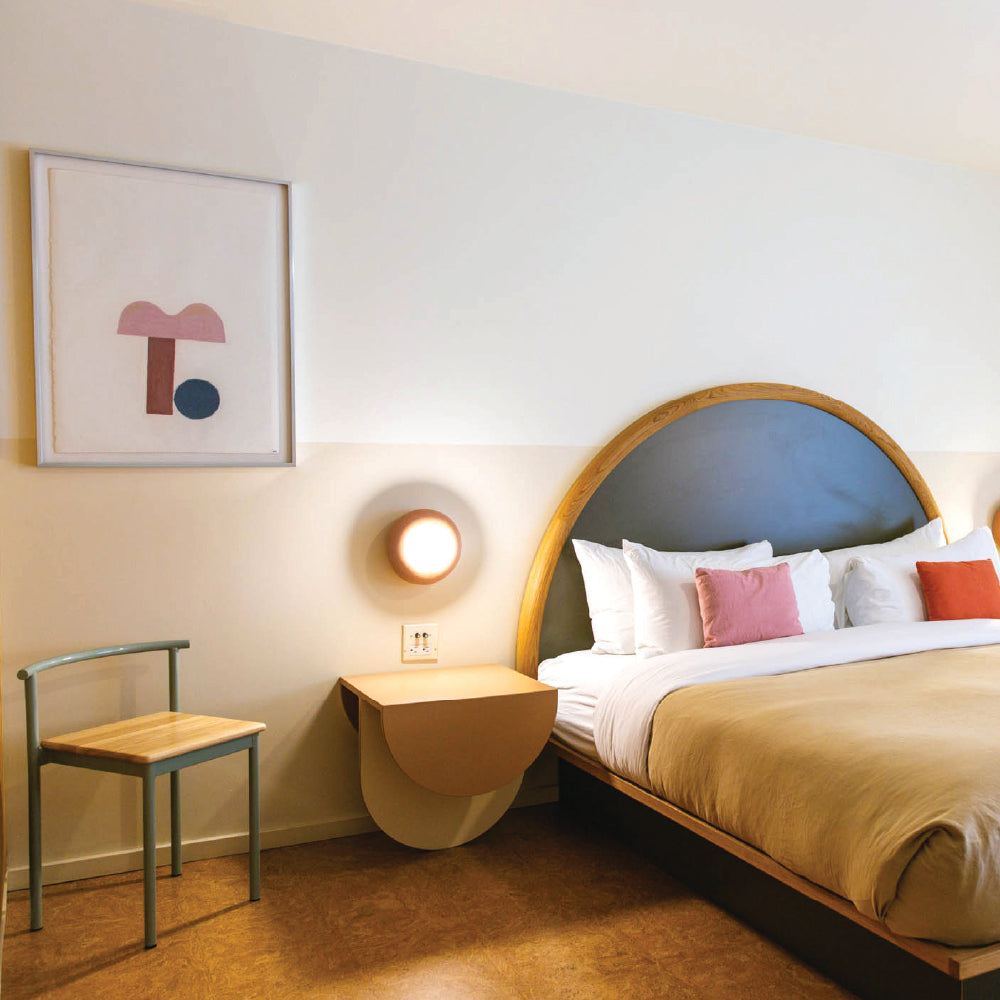 Capri Hotel
A 36 room mid-century modern roadside retreat re-imagined in collaboration with makers and artists to be an oasis of verdant beauty and tranquility in the Ojai Valley.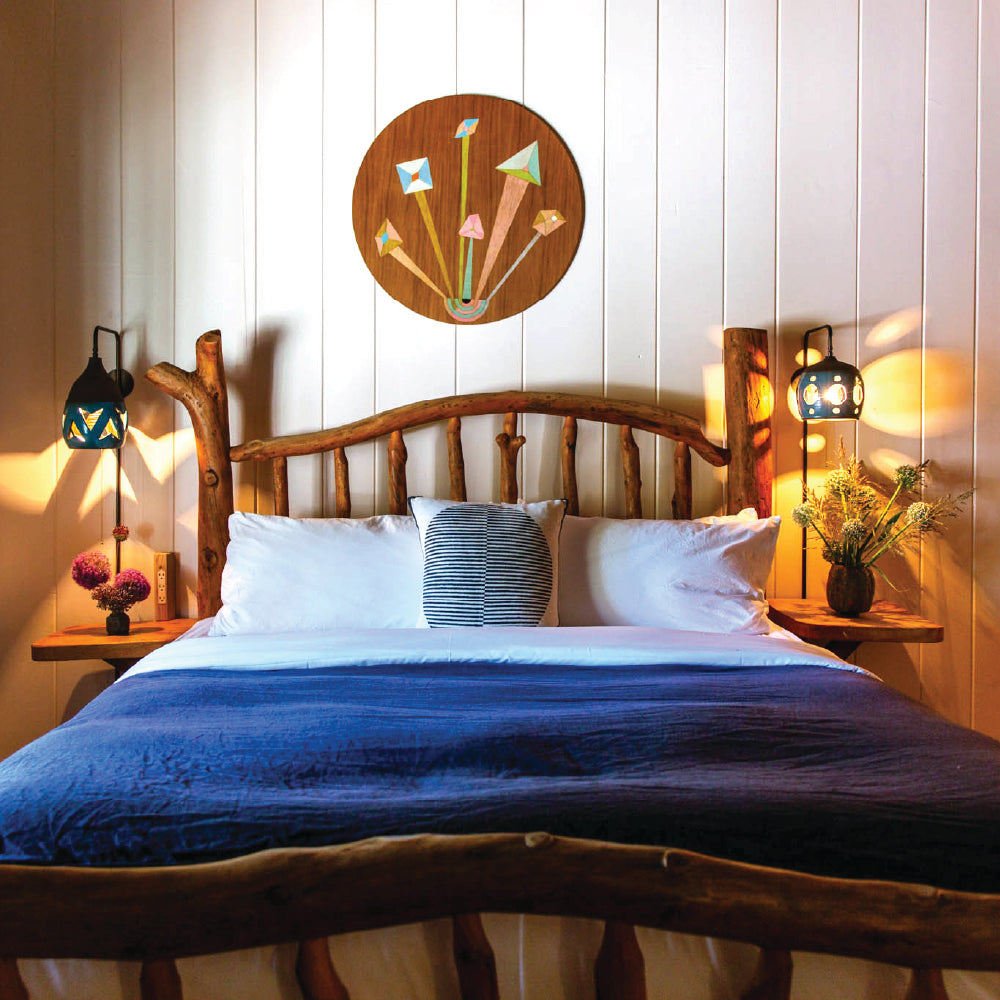 Ojai Rancho Inn
Welcome to the cozy 21 room Rancho Inn where 50's ranch style architecture, summer camp vibes and the spiritual vortex collide in the perfect Ojai destination.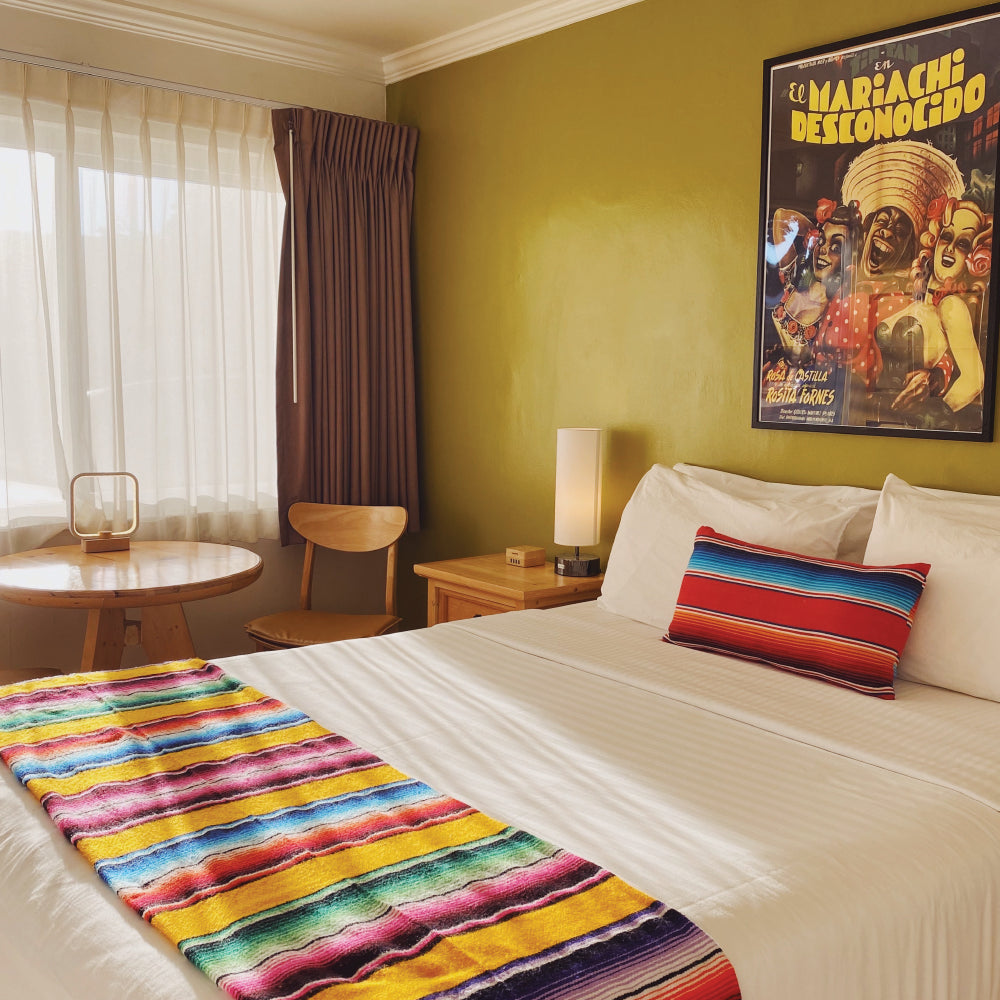 Agave Inn
Taking inspiration from the golden age of Mexican cinema, each of the 13 rooms is unique and decorated with playful colors and a modern twist.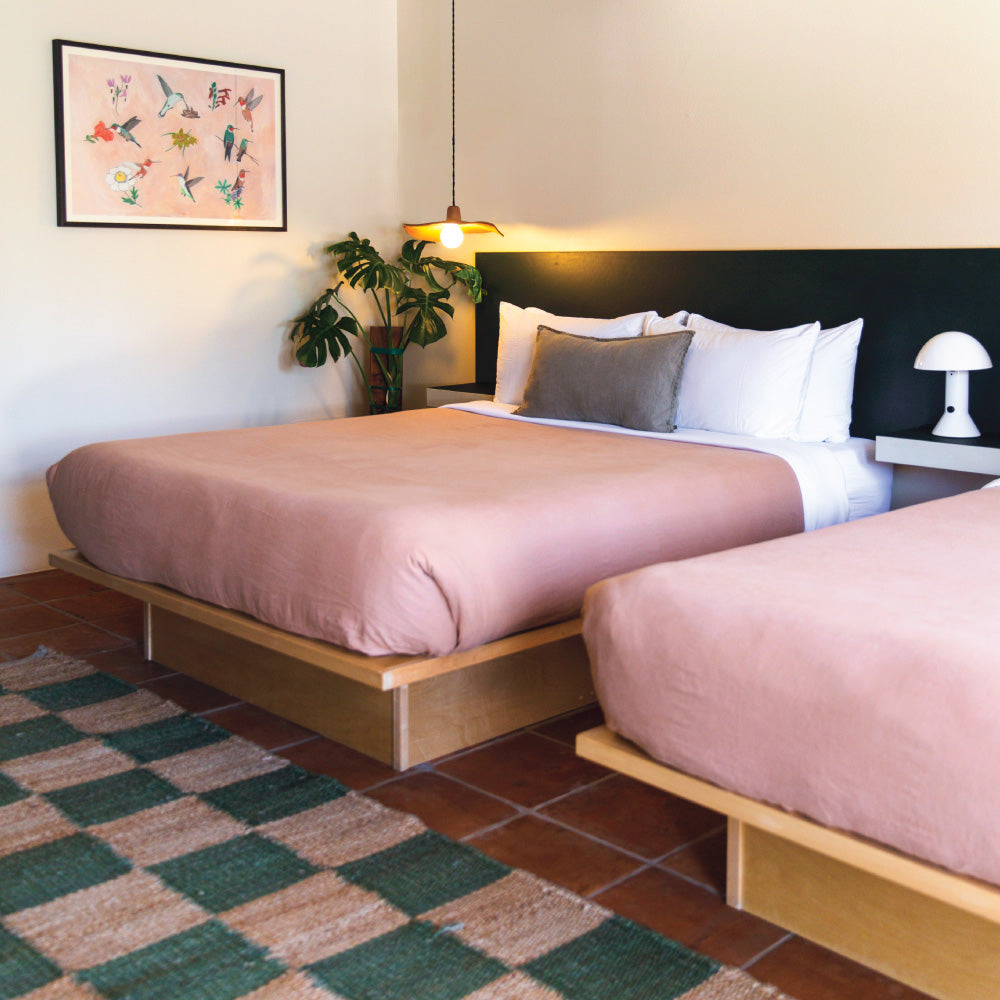 Hummingbird Inn
Spanish-cottage style and a modern sensibility invite you to stay a while at our warm inn set among the citrus-orchard lined neighborhoods of Ojai's East End.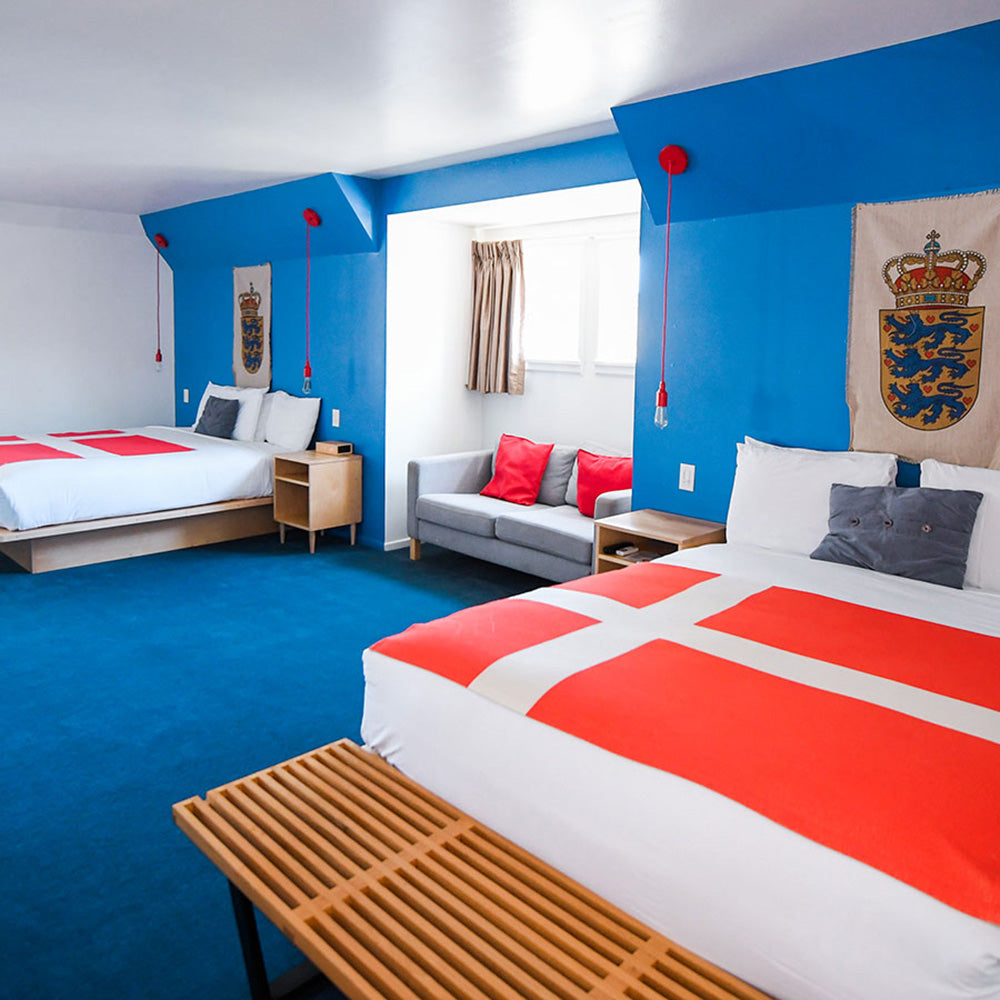 Hamlet Inn
With Gopherwood Design made platform beds,  wishbone chairs, and fun danish flag blankets our rooms express the heritage of modern mid-century Denmark.