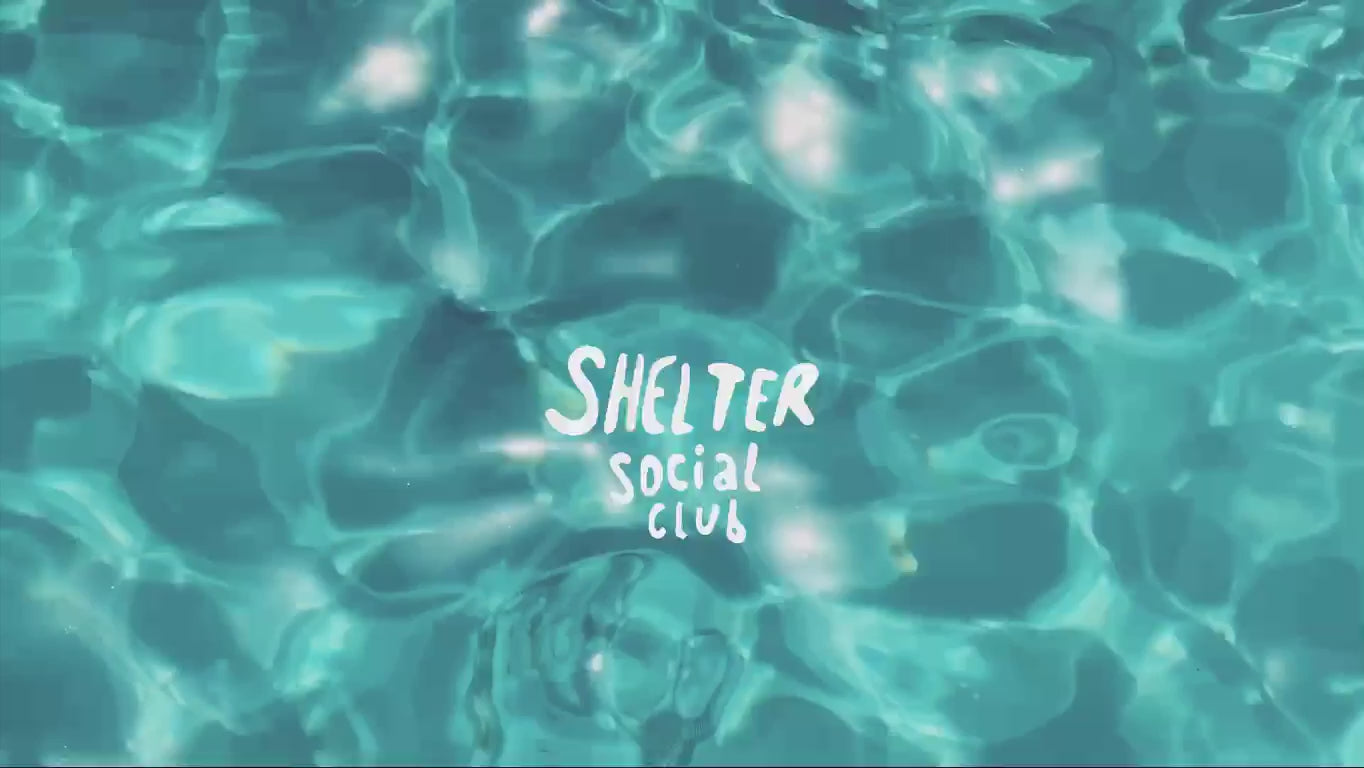 Eat & Drink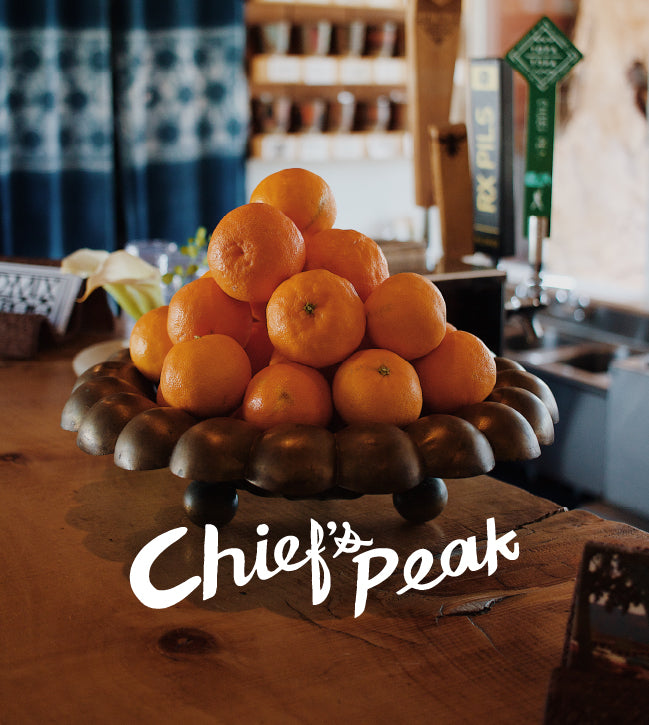 CHIEF'S PEAK
The mystical center of the Ojai Rancho Inn where good beer, natural wine, great tunes, and authentic connections await.
BAR ALAMO
The Alamo Motel has its very own watering hole. Always drink upstream from the heard at Bar Alamo.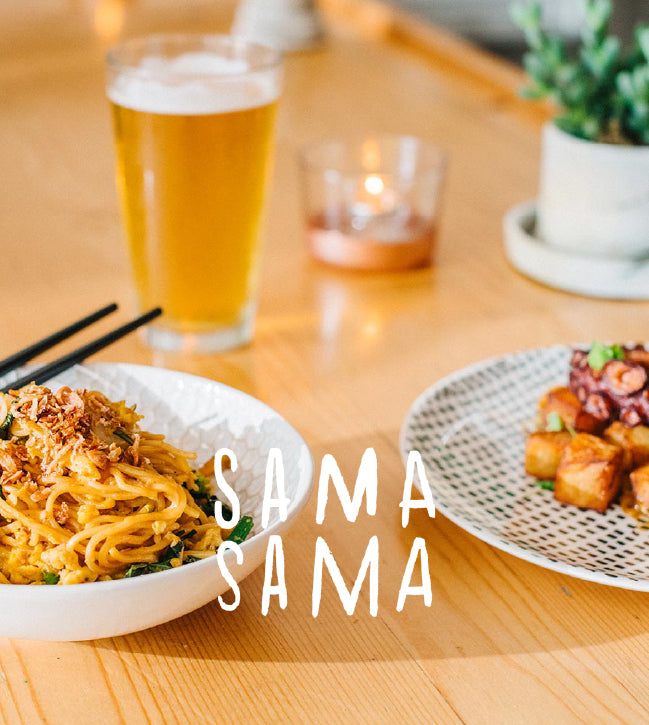 SAMA SAMA
Southeast-Asian-inspired cuisine to invigorate the senses and bring people together to feed the heart and the soul.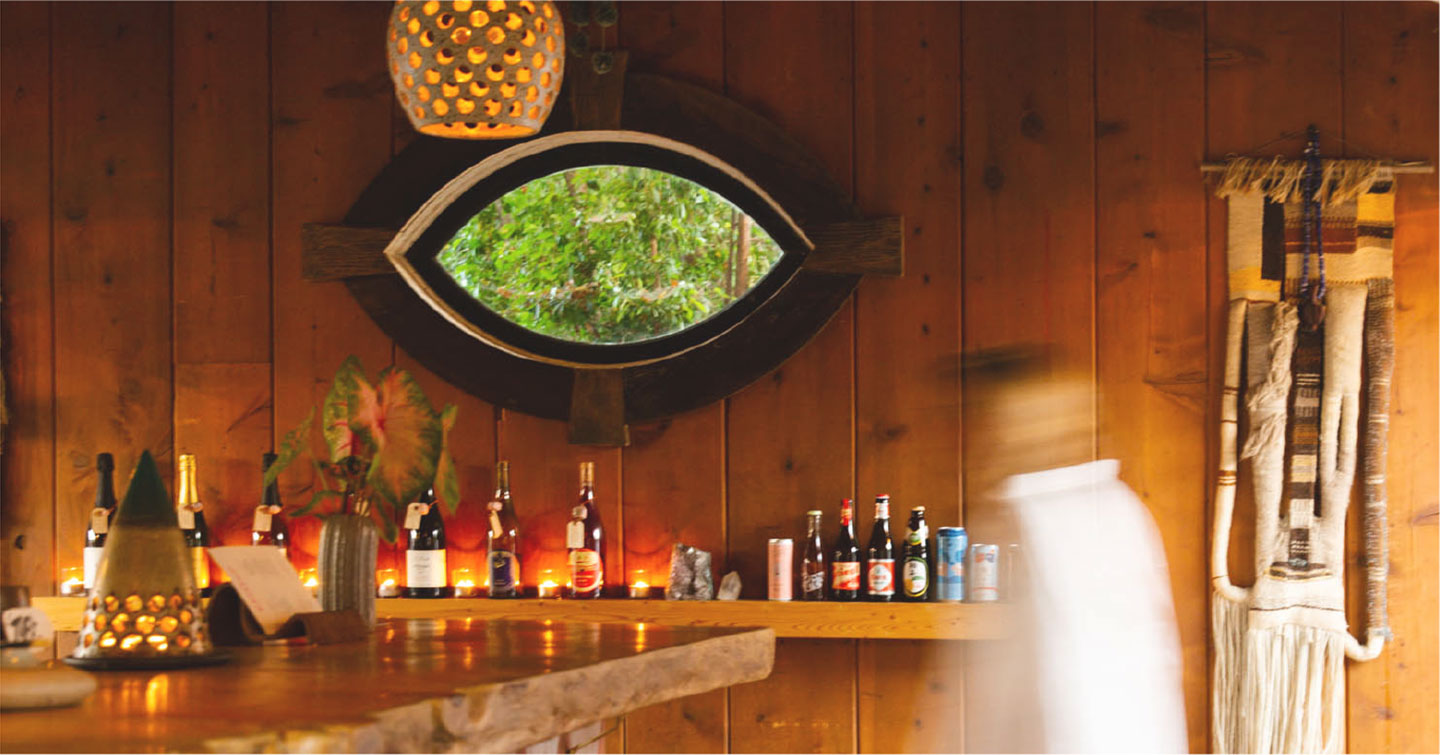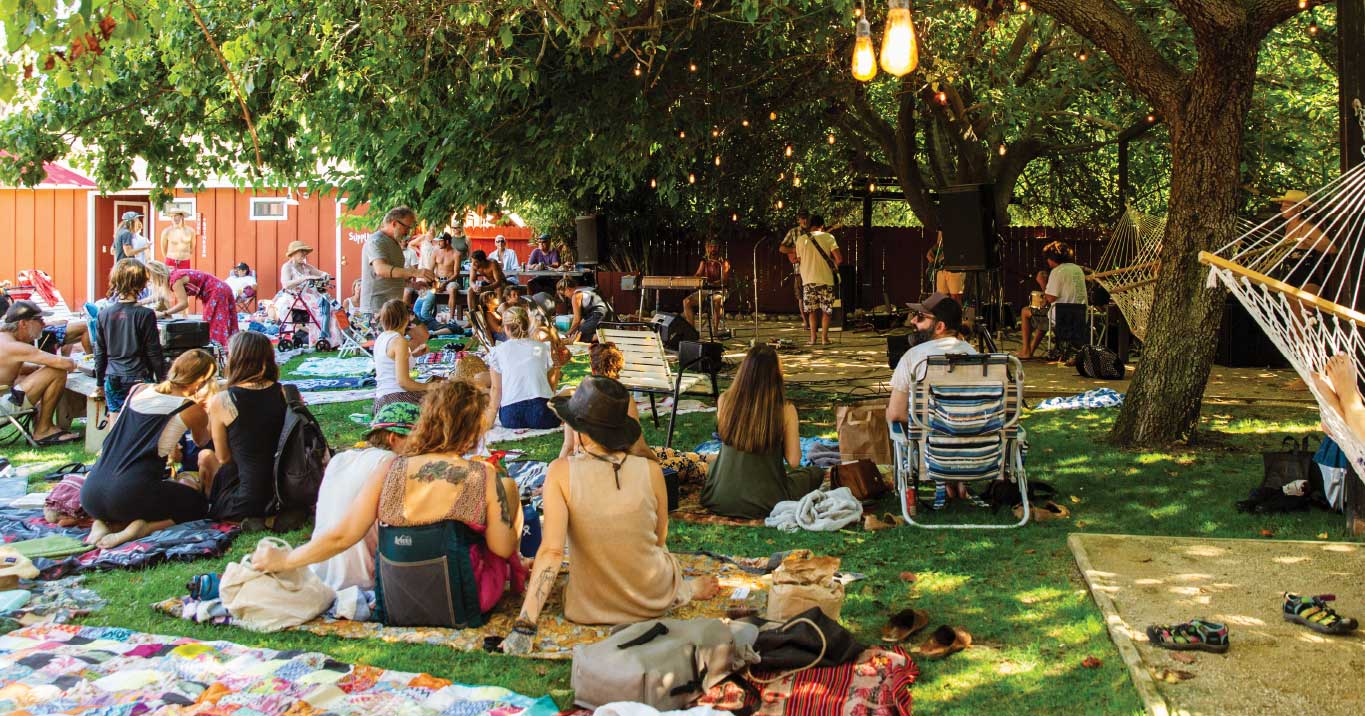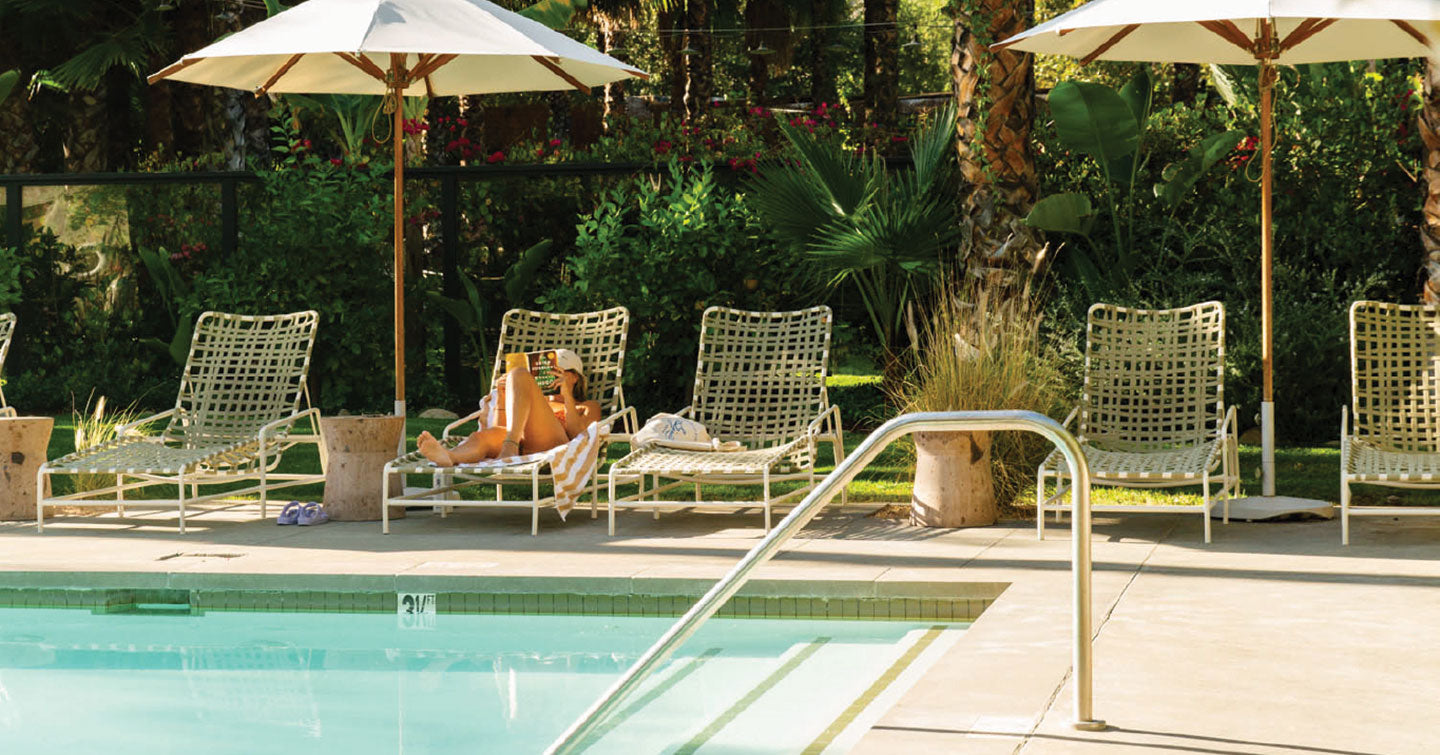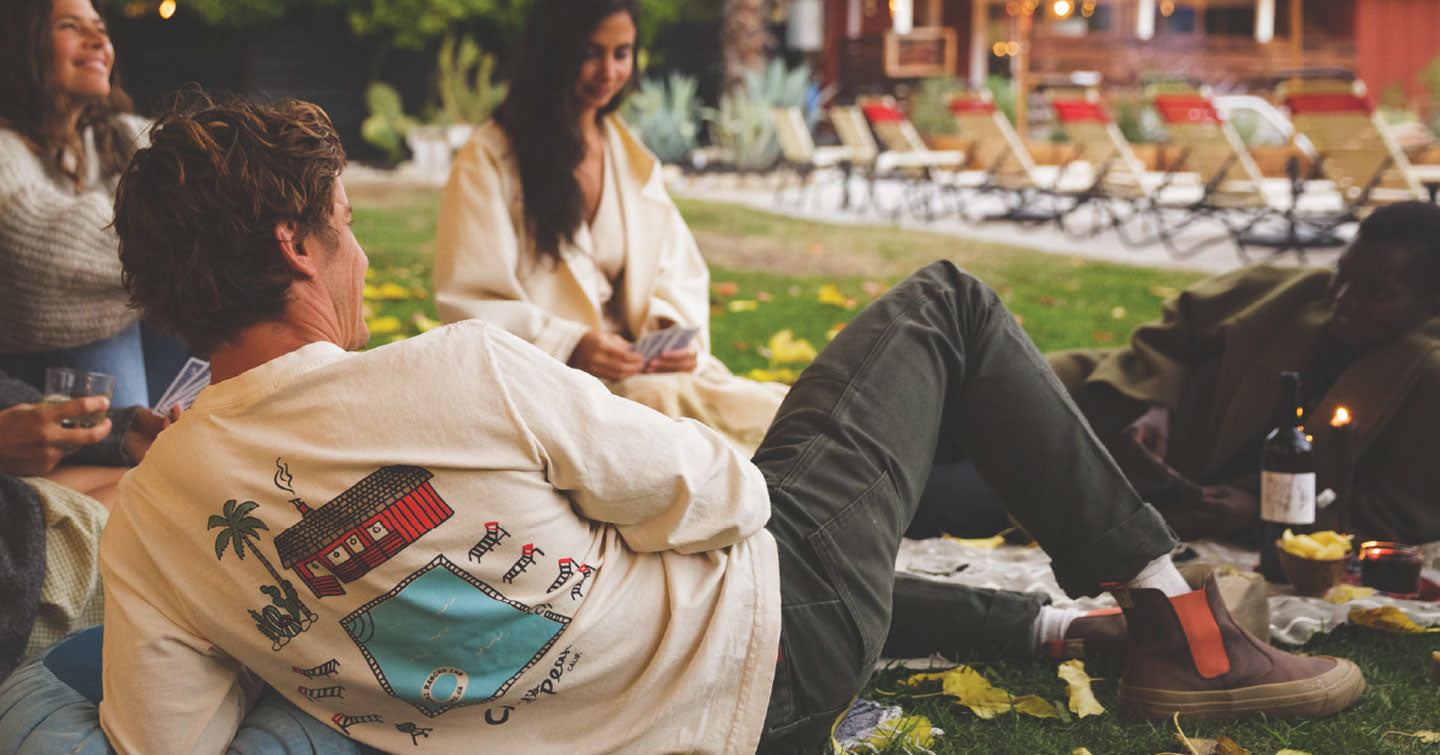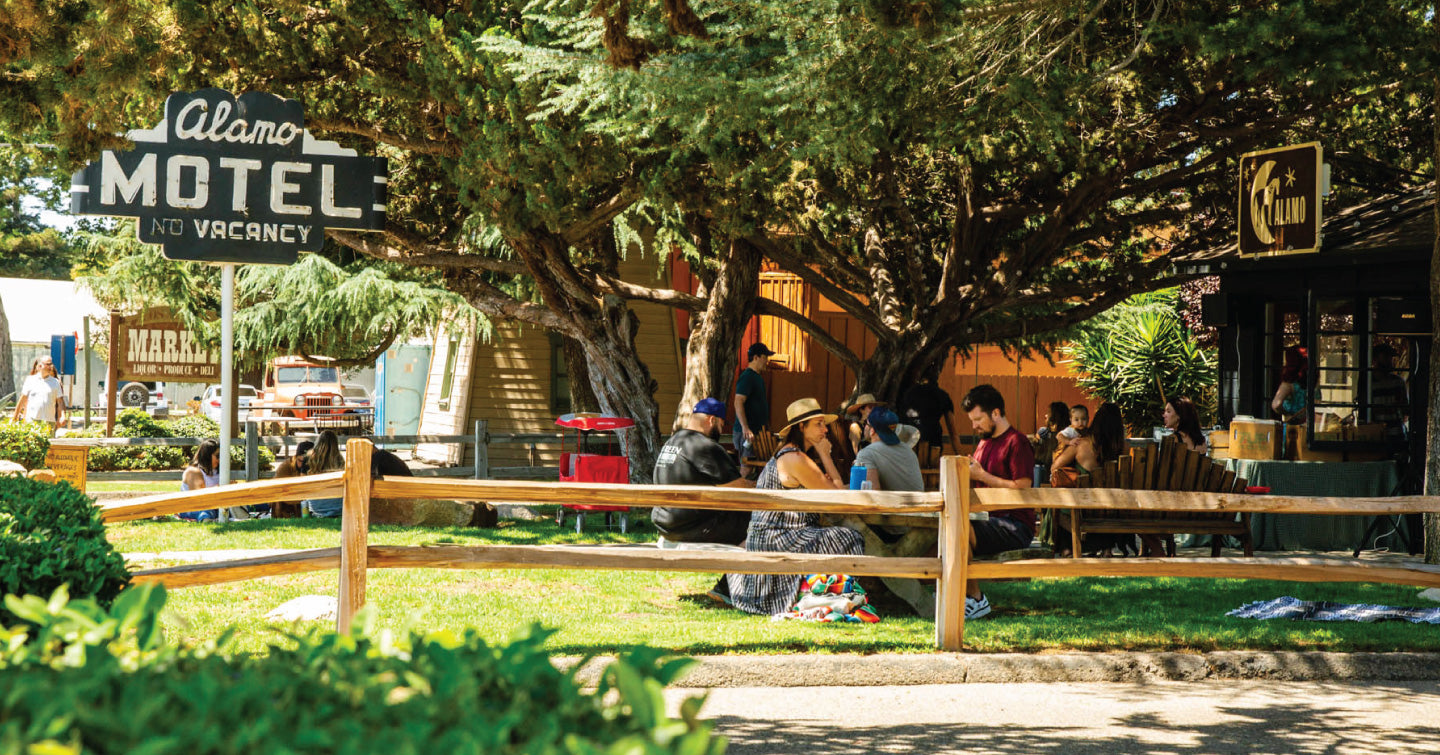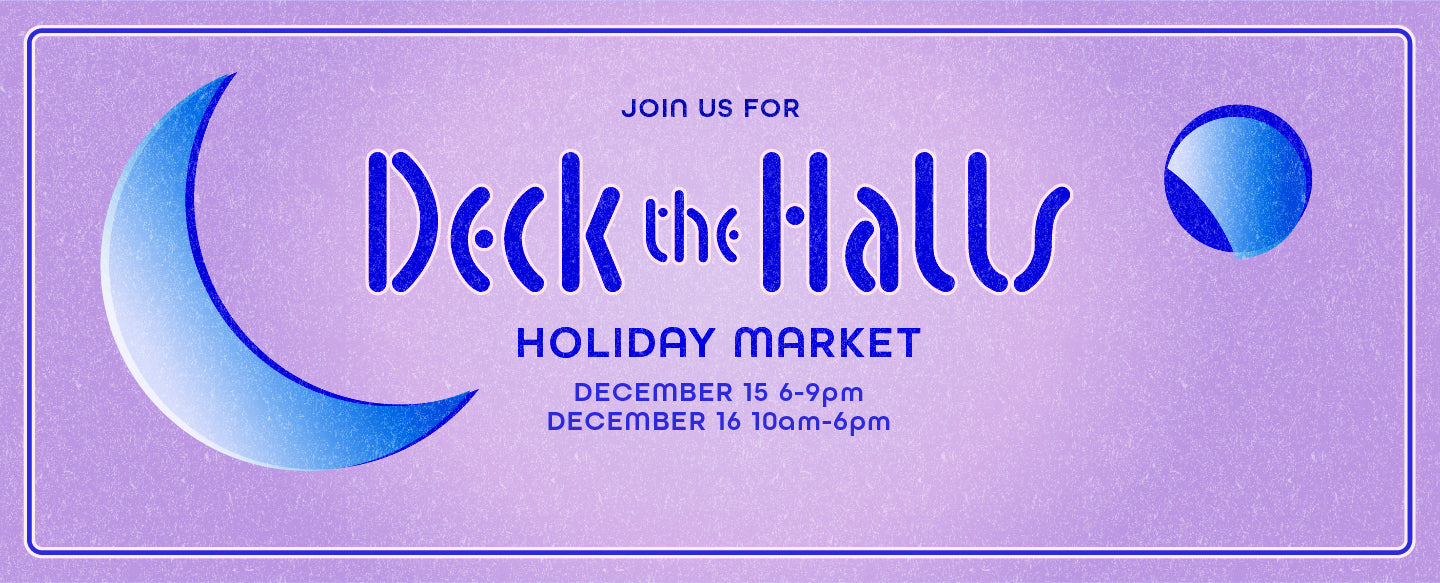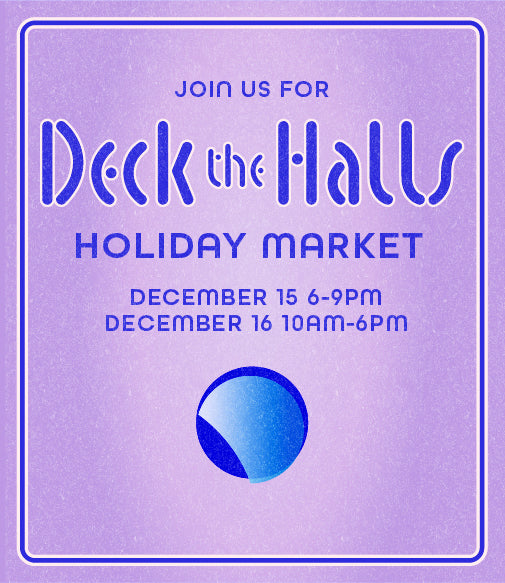 PRIVATE EVENTS
Weddings, family reunions or corporate gatherings, no matter the occasion we can help bring your ideas to life.